Who's making Arc fly?

A skilled team of magic-makers is getting the Arc project off the ground.
We've brought together boffins. Businesspeople. Creatives and number-crunchers. Architects, designers, planners, engineers, hospitality professionals, CGI conjurers and coders. They're drawn from all kinds of backgrounds, but one thing unites us all – a belief in our amazing, uplifting product.
Business & Strategy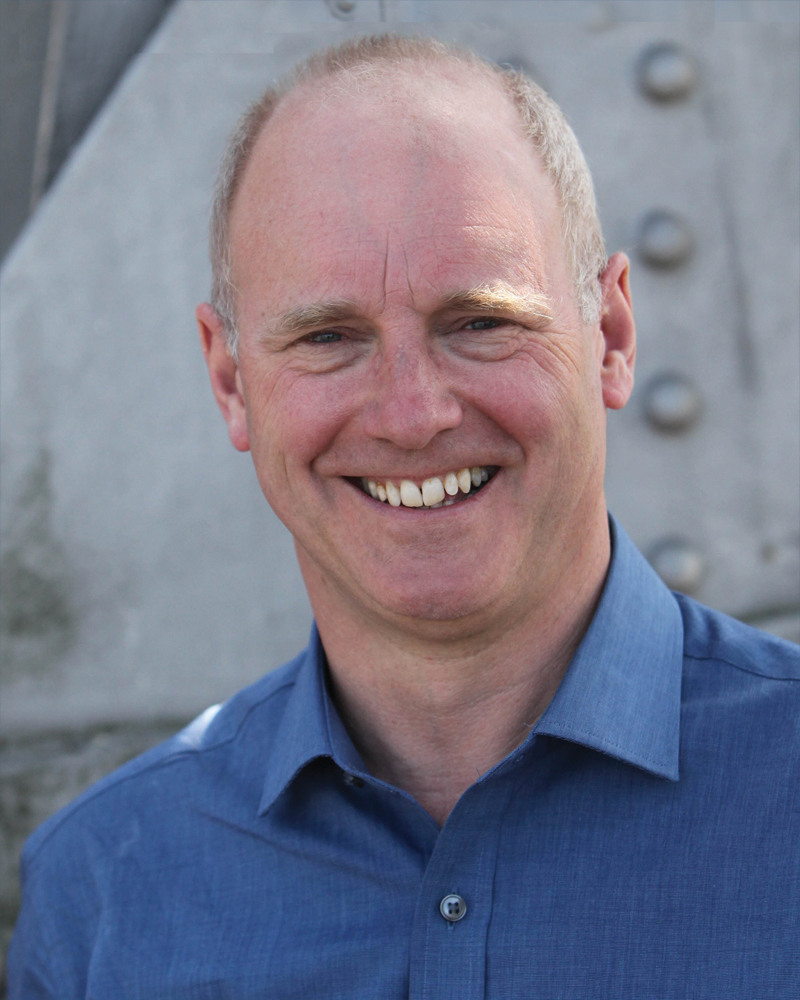 Nick Stubbs
Inventor & Partner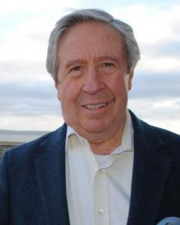 Trevor Osborne
Funding Partner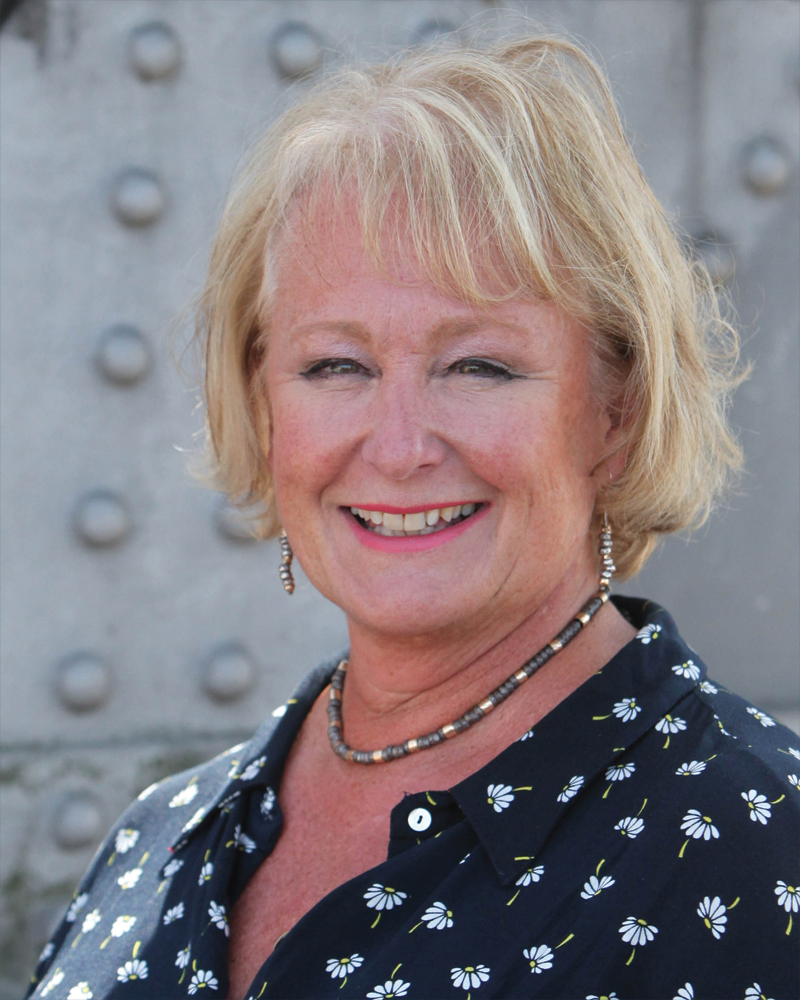 Alice Ellis
People & Organisation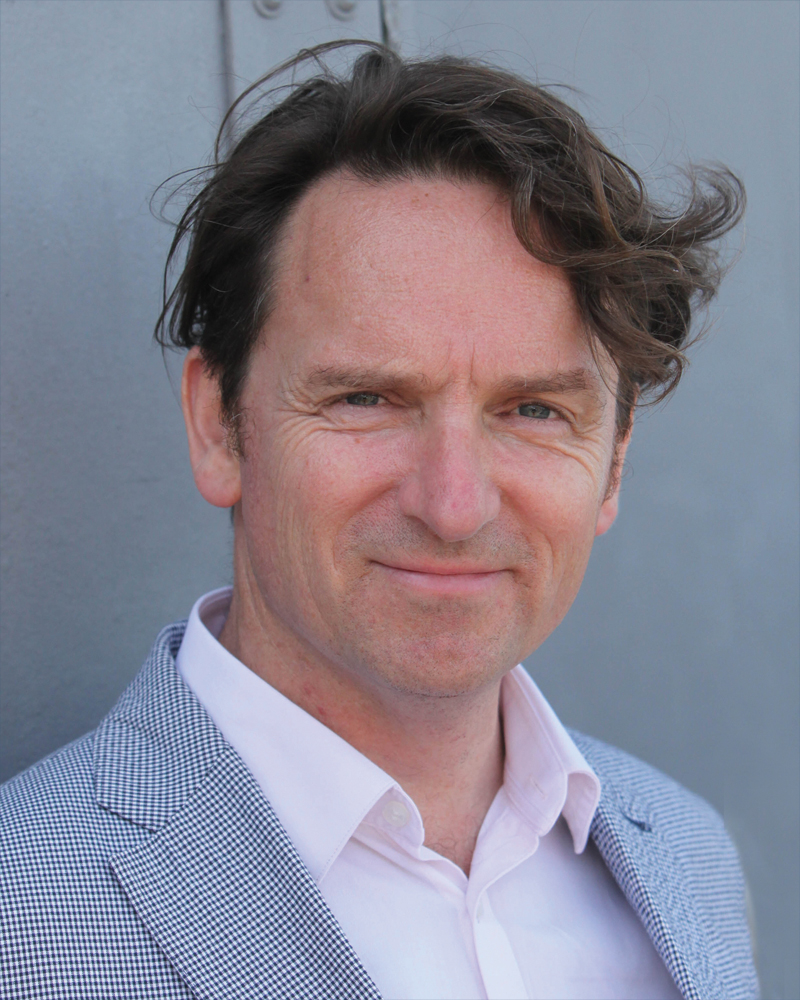 Andrew Smith
PR & Engagement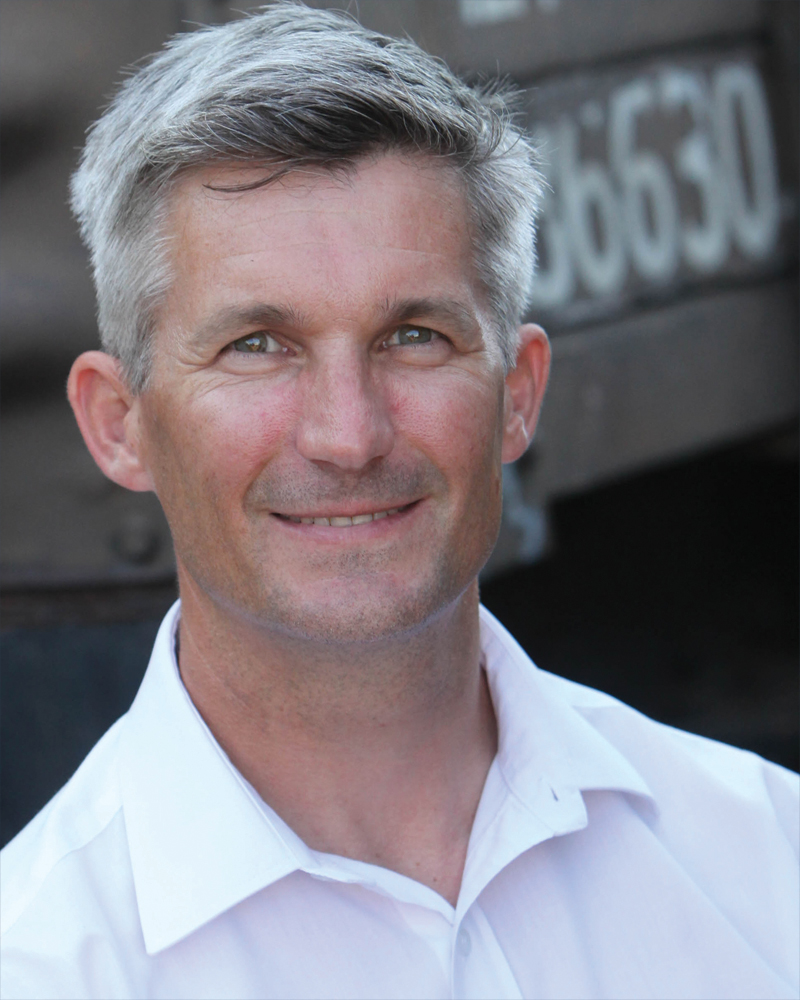 Simon Walley
Engineering & Build
Engineering
Prof Andrew Plummer
Motion Control
Alex Wright
Computational Modelling
Adam Lees
Mechanical Engineering
Dami Adeyemi
Motion Control
Sandy Wright
Computational Modelling
Carolina Bartrum
Structural Engineering
Ian Wise
Structural Engineering
Planning, Bristol
Dr Stephen Bond
Heritage Consultant
Dr Peter Webb
Ecology Consultant
Dave Tighe
Transportation Consultant
Andrew Wilkinson
Flooding Consultant
Richard Curtis
Hydraulic Modeller
Samantha Leathers
Landscape Architect
Simon Cox
Heritage Consultant
Architecture
David Beckett
Architectural Lead
Matthew Slinn
Architectural Design
Susanne O'Donovan
Architect
Chris Sanderson-Jones
Architect
Tourism
Lesley Morisetti
Market Feasibility Consultant
Mike Nevin
Economic Impact Consultant
Brand & Marketing
Andrea Hewer
Social Strategy
Hannah Reid
Design Strategy
Peter Clements
Online & Technical
Piers Alder
Copy & Editorial
Kirsten Hawkins
Editorial & Translation
Joachim Knedel
CG Technical Lead
Pete Rogers
CG Production Lead
Paul Withers
Video Production Lead
Will Harford
Drone Videography Lead
Amy Allott
Drone Videography
Lee Pretious
Ground Videography
Walter Dirks
Location Photography
Tony Knox
Stills Photography
Celia Lansley
Stills Photography
Public Relations
Financial & Legal
Bruce Roxburgh
Legal Advisor
Abel & Imray
Patent Attorneys
Other Consultants
Lloyds Register
Accreditation & Safety